Pursuit Student Ministries
Mission Statement: Pursuit Student Ministries mission is to reach out to non-believing teenagers connect students with the church, teach students to worship God with their life, challenge students to discover their ministry and serve, and encourage students to pursue God in their everyday life.
Vision: Pursuit's vision is to develop young people into mature Christian adults that are spiritually healthy and active in their church beyond our ministry.
Pursuit hosts a weekly service called ˜basic training' during Apostolic Life Church's Wednesday night service and plans connect events that include house parties which are held at a church members home once a month.
Oh Ya, we have fun too!!!!
Off to Midwinter Youth 2015 in Appleton, WI
The Gang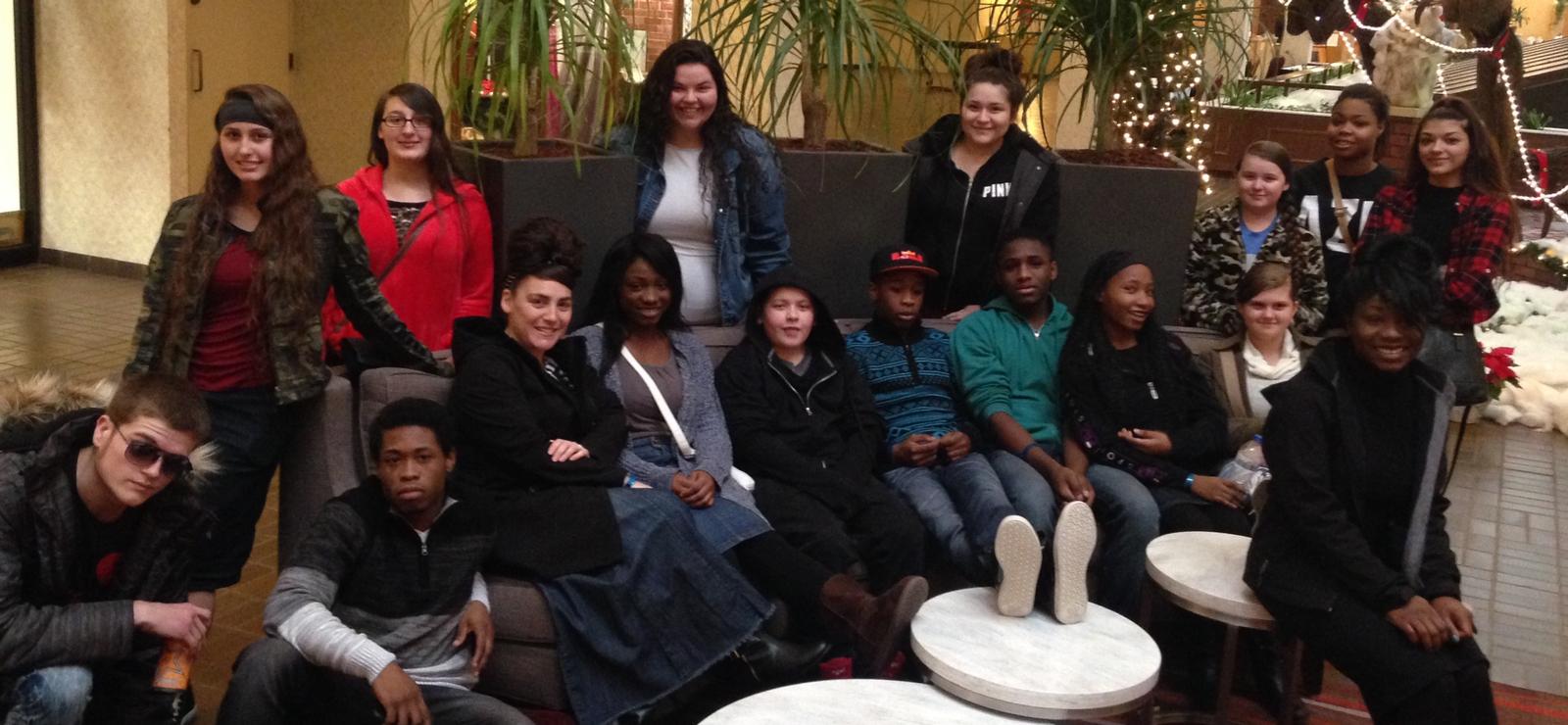 New Kids On The Block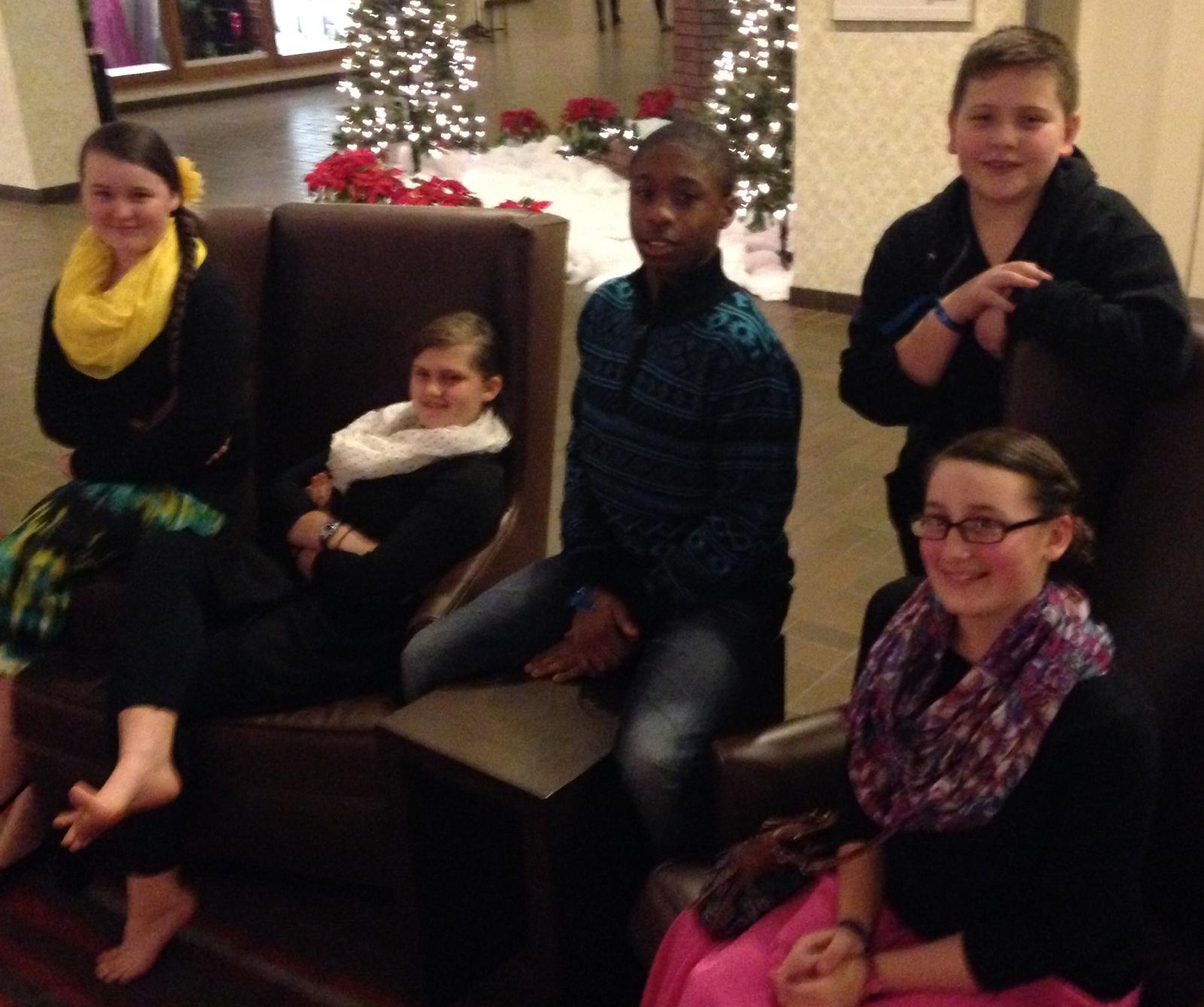 Can never go out of town and not find friends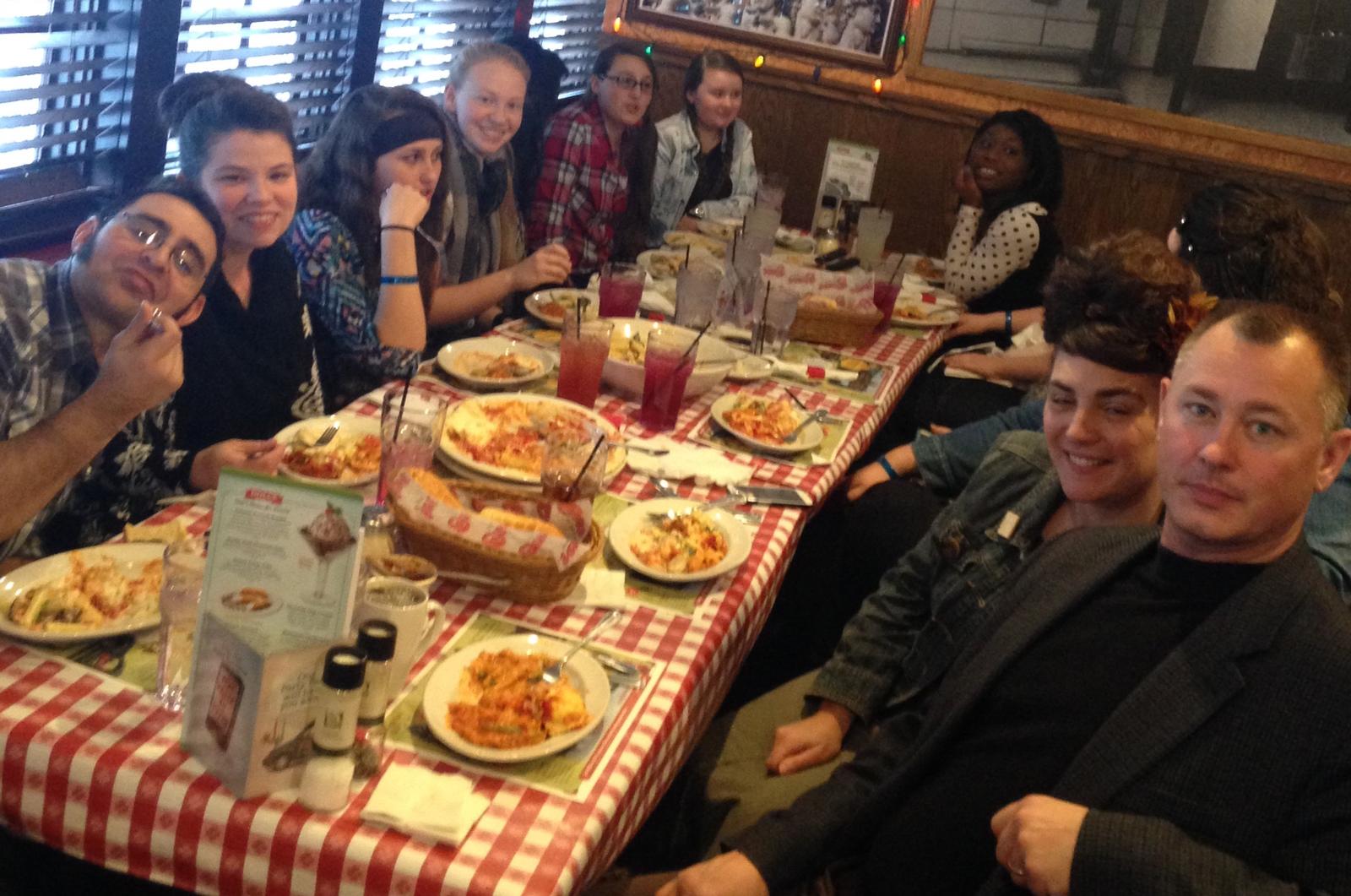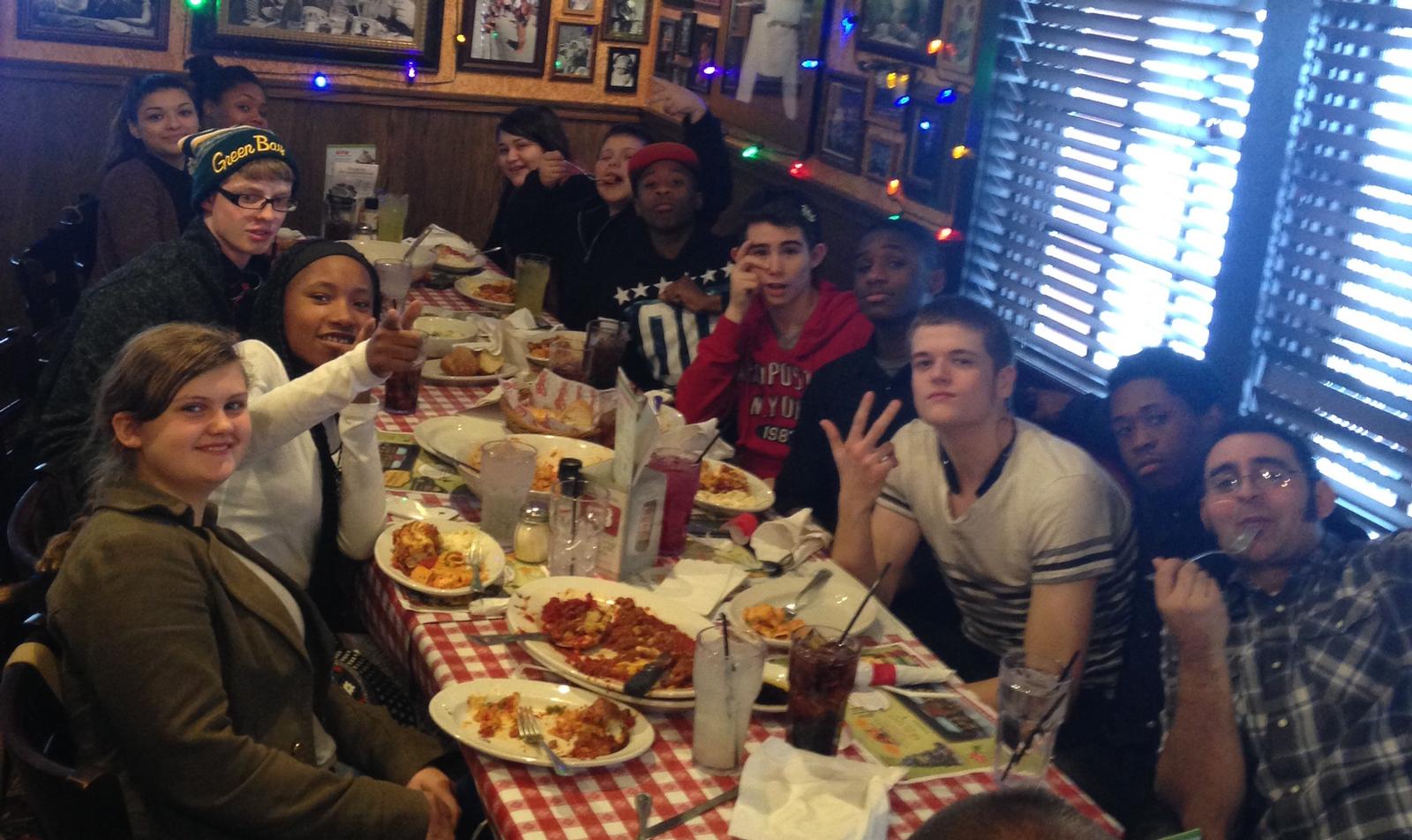 Look how is all grown up?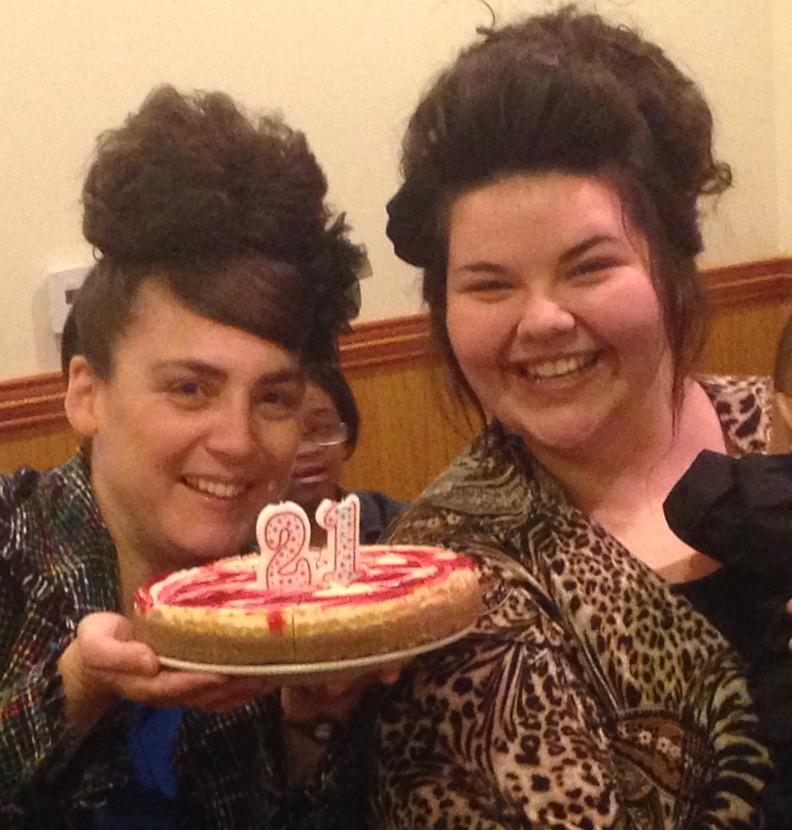 We had the best time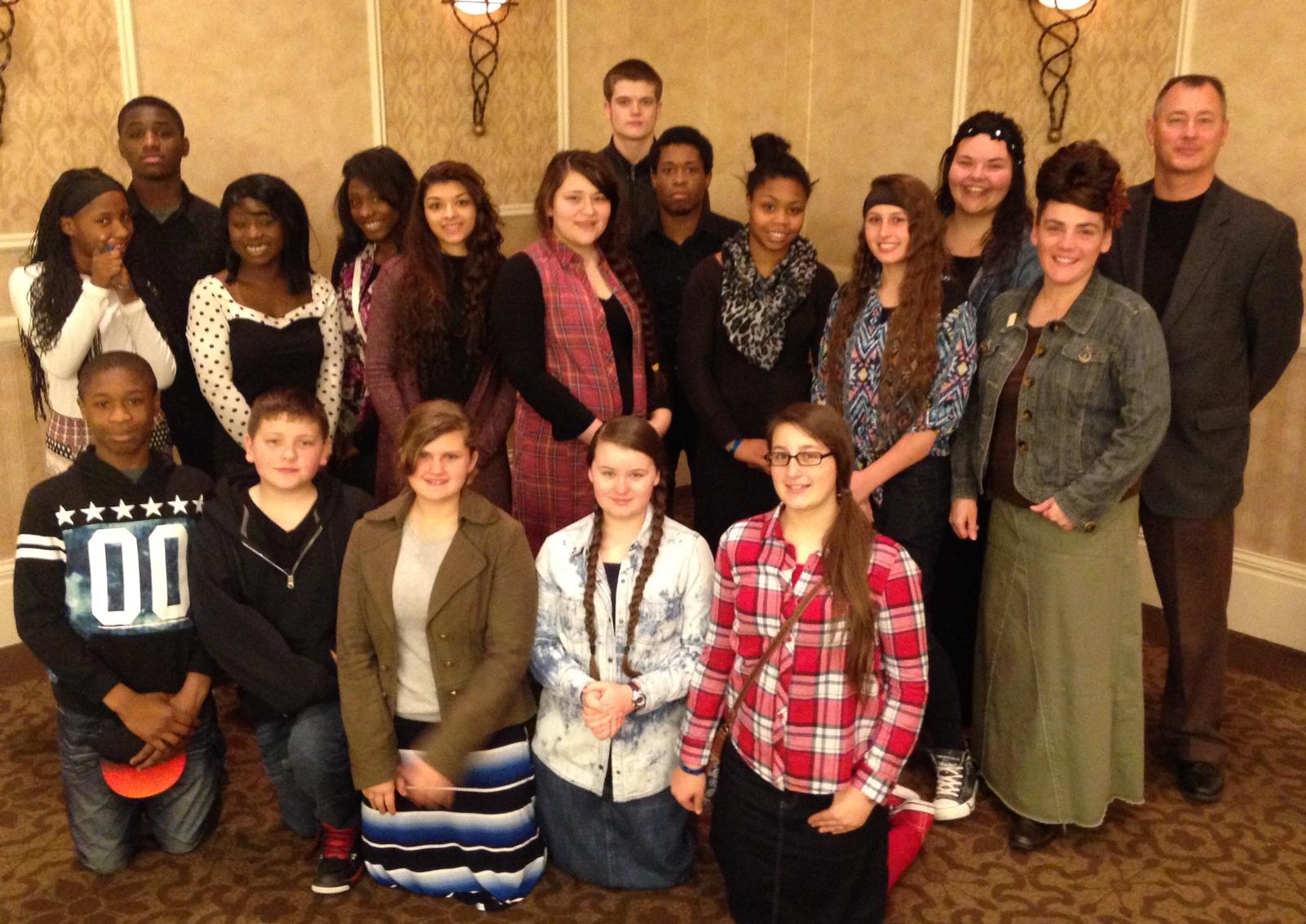 Thorp, WI Youth Connection March 2014
Youth Ministry Team (YMT) - New Material
 For more information about Pursuit Student Ministries check us out on