Obituary for Pastor Richard Eastman
Richard Eastman was born February 4, 1938 to Glen and Armenta Anne (McGraw) Eastman in West Virginia and raised in the beautiful mountains surrounding his parents' home. While he was yet a young man, God had touched his life for ministry and he focused on serving the Lord all his days. He received the Gift of the Holy Ghost at 11 yrs of age and never wanted anything more than to please the Lord. Later on after High School, he enrolled in college to seek a career, but shortly after beginning college, he couldn't escape the calling of the Lord into ministry and moved to St. Paul, MN, enrolling in Apostolic Bible Institute. Upon graduation, he went to Sarasota, Florida with a former classmate, Rev. Gerald Hassebrock, and they planted an Apostolic church which thrives yet today. On April 27, 1963 he married his ABI sweetheart, Esther Perry, in Van Nuys, CA. They continued to minister in Sarasota for a few more years, but he had the heart of a church planter and needed to follow the direction of the Lord. He and his wife and son moved across the nation to California to assist his Father-in-law plant a church in Newhall, California. The Lord moved them again to Butte, Montana to plant another church where their daughter was also born. After a brief traveling ministry, they were led to plant another church in Holmen, WI. Apostolic Life Church has made an eternal impact on hundreds of souls since the Eastman's planted it in July 1979.

Together, Richard and Esther had two children, Dennis (Elisabeth) Eastman and Victoria (Mark) Boyd which are carrying on the Apostolic Heritage and are in ministry at Apostolic Life Church today. He has been blessed with 6 grandchildren and 3 great-grandchildren. Jesse (Jennifer) Eastman, Bruce WI; Paul and David Eastman, Onalaska WI; Hadassah, Sarah, and Mikayla Boyd, Onalaska WI; Judah, Aiden, and Mia Eastman.

Richard is survived by two sisters and 2 brothers; Ila May (Carroll) Wyatt, Georgia; Evelyn (Delbert "Buddy") Arthur, Florida; Chester (Sara) Eastman and David (Sandy) Eastman, Florida; his bride of 55 years, Esther, children, grandchildren and great grand-children. He was preceded in death by his parents; Glenn and Armenta (McGraw) Eastman; In-Laws, Jesse and Doris (Scott) Perry; 3 brothers; Clarence, Keith, and Lester Eastman and Daughter-In-Law Jenice Eastman.

A celebration of Richard's life will be held at Apostolic Life Church, 3005 State Rd 35, Onalaska WI, Saturday, June 9th, at 2pm. Visitation will be held at the church on Friday evening, June 8th, from 4-7pm, and 1 hour prior to the service on Saturday. Mark Boyd and Dennis Eastman will officiate along with the Apostolic Life Church family and friends. Burial will follow in the Green Mound Cemetery. Online condolences may be left at www.fossumfuneralhome.com.

We are grateful to everyone for their encouragement and ministering to us. You are all appreciated beyond our ability to express.
In Lieu of flowers we ask that you please consider a memorial given to the church, you may click the Donate button and give through PayPal or send directly to the church address and note it as 'In Memory of Pastor Eastman'.  Thank you and God bless you.
Thank you for visiting us!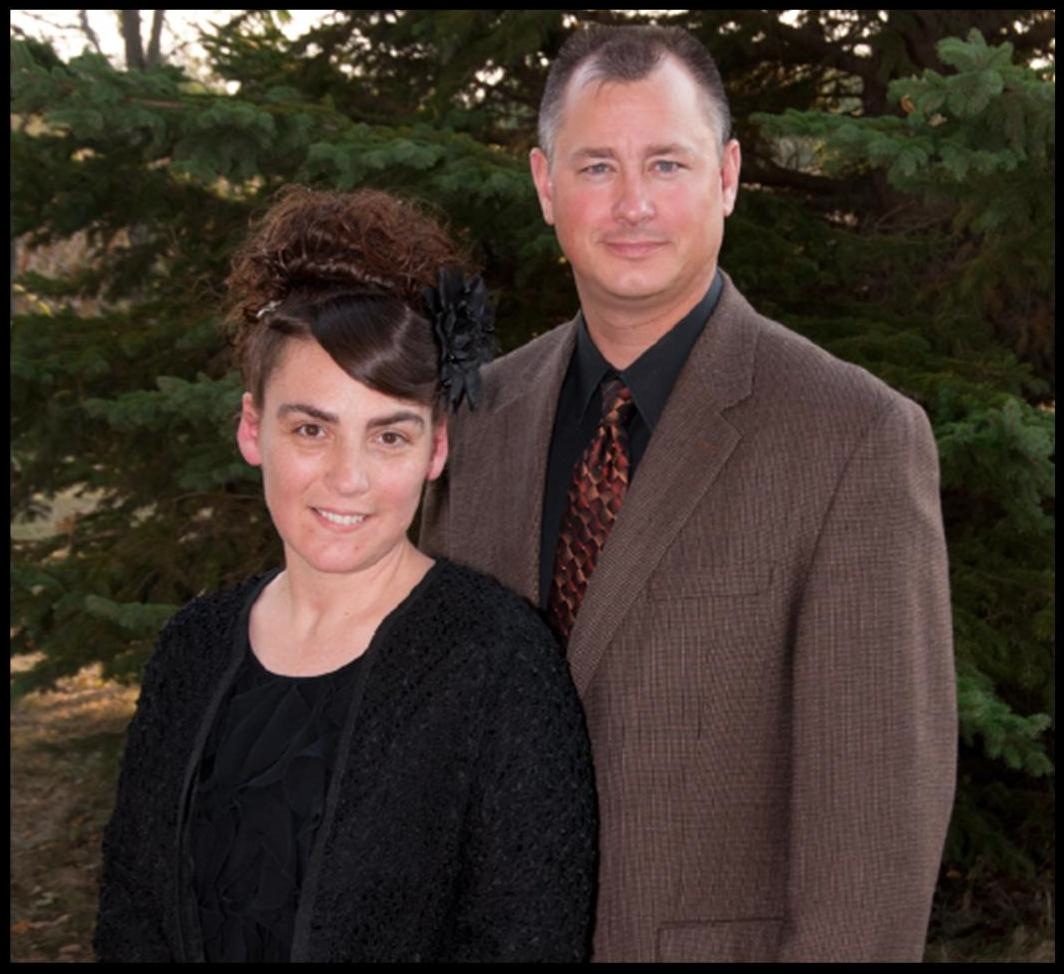 Welcome to the website of The Apostolic Life Church.  It is our prayer that after you browse the pages of our website, that we will have the privilege of meeting you in person and fellowshipping together as we worship the Lord.
Apostolic Life Church is a vibrant, family-oriented, multi-cultural church, alive with The Spirit of Jesus Christ!  We invite you to view our website and come and enjoy exuberant worship with the Family of God.  At Apostolic Life Church you will find Christians of all ages worshiping the LORD as individuals, families and friends.
Apostolic Life Church offers tremendous children's ministry for ages 1-11.  Our Pursuit Student Ministries will challenge your teens to walk victoriously with Jesus Christ.  Hyphen is our college and career age group from ages 18-30.  There is a connectivity amongst our young married couples which encourages strong marriages and families.  Our mature congregation expresses stability in their Christian walk, completing the Family of God.
We are a Spirit-filled, Bible believing church.  We invite you to come and experience Jesus Christ with us! ...Come and See!!!
Check us Out!!!!