Media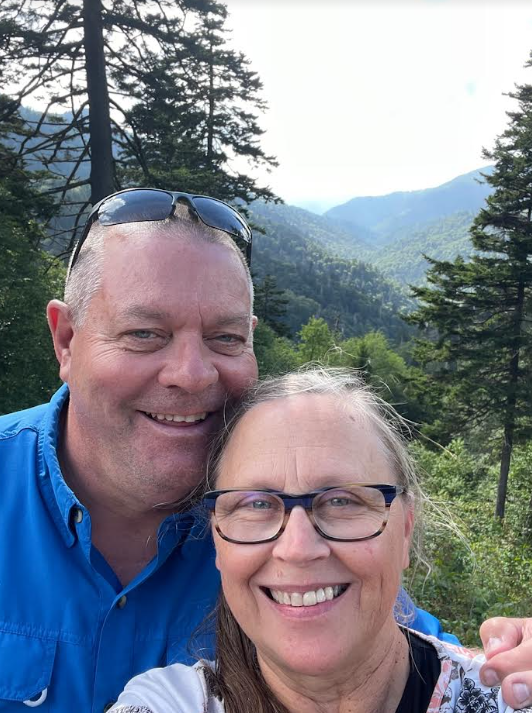 Jeff Schaitel
Matt 7:24
Therefore whosoever heareth these sayings of mine, and doeth them, I will liken him unto a wise man, which built his house upon a rock:
Jeff has spent most of his life in the La Crosse area. God allowed him to leave for a space of time in 1984-1987 to meet up with his wife, Jeri Jo in Minnesota where they began their family. Returning to the area in 1987, God began methodically redirecting Jeff's approach toward HIM through his sons. Jeff was baptized in 1995 and then filled with the Holy Ghost in later years. Jeff inspired his wife to return to playing the piano in 2002 and has been developing the sound and media quality at ALC ever since that prophetic intervention from God. Jeff's involvement in sound and media has included supporting all computer technology, producing video/picture slide shows of many ALC events and managing sound and media of ALC outreach events. It's all about getting the Name of Jesus proclaimed to all people through all opportunities of media.
ALC Media & Sound focus in every service is to use the elements of audio and video to enhance the worship experience.  The mission of ALC is to outreach using all forms of ministry including media and sound to draw you into a deeper relationship of knowing Jesus Christ. Today's society is heavily influenced by sound and media, it is everywhere; from our work places and schools to our homes and vehicles. It comes in different types ranging from billboards, magazines, radio, television, computers, cell phones, podcasts, and social media. With our world becoming such a diverse community ALC desires to use some of the same tools to minister within the church building as well as outside of the walls into our community. Come and enjoy the Apostolic Life Church and be part of a life changing experience.
Send Email ALC Media & Sound